Advising the Coolest Tech Event in the World
Slush
Nothing Normal Ever Changed the World - Slush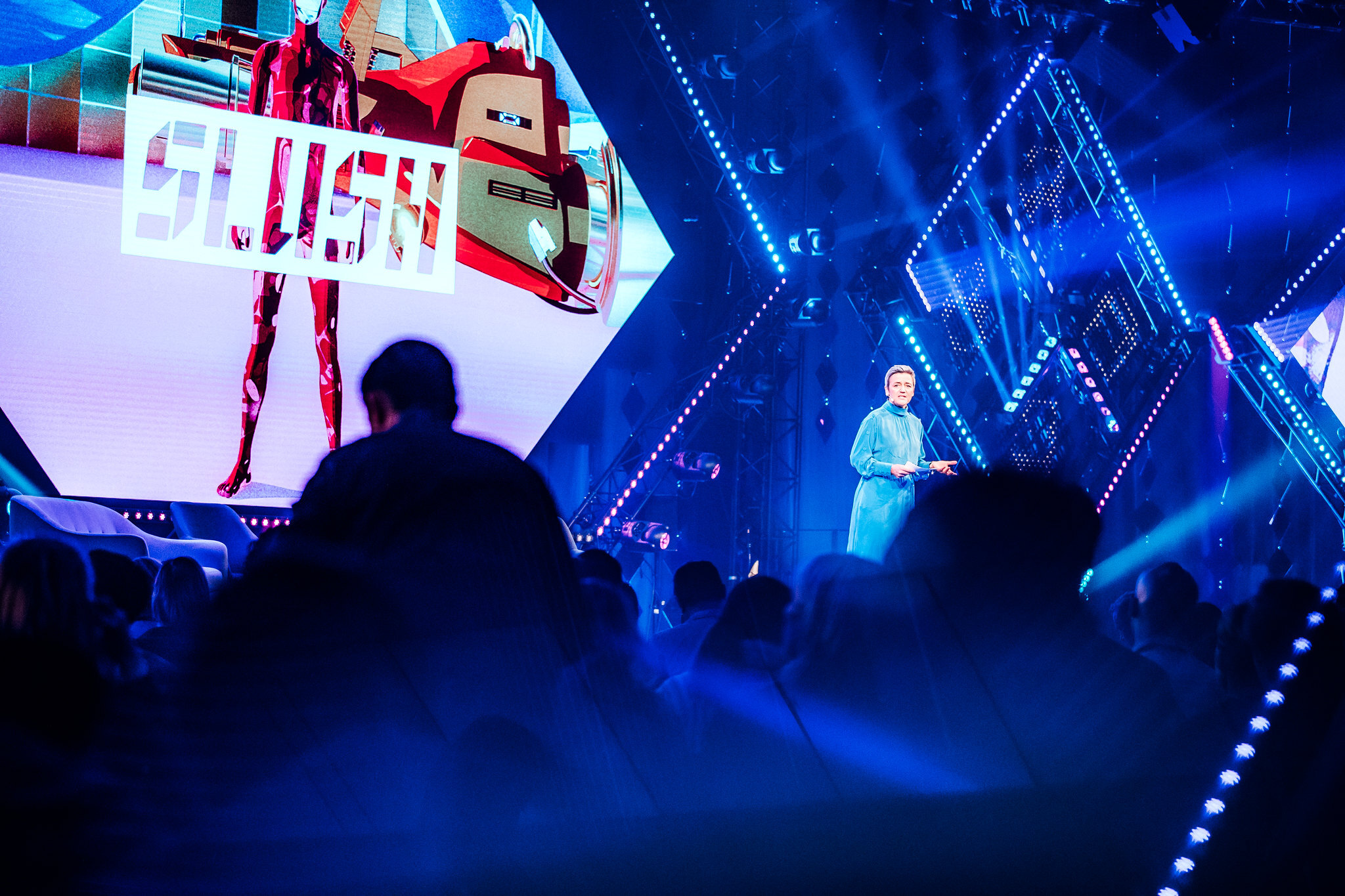 Slush is a student-driven, not-for-profit movement originally founded to change attitudes toward entrepreneurship. It is probably the coolest tech event in the world.
Slush has grown from a single event in Helsinki to a one-of-a-kind community and series of events organized all around the world.
Slush facilitates smaller gatherings from Singapore to NYC and bigger events in Finland, Japan, and China. All in the name of uniting the tech communities to solve the most meaningful problems of our time.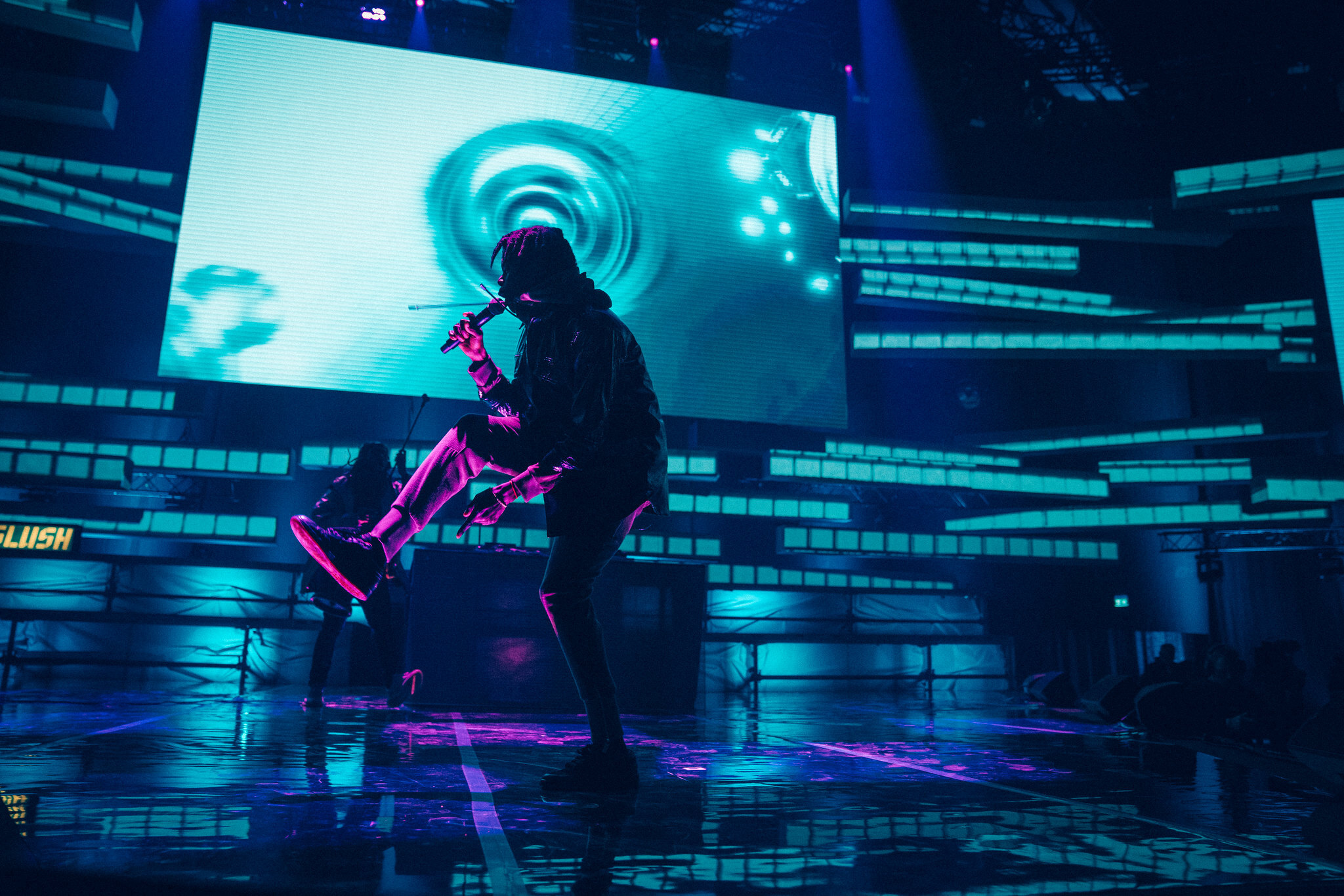 In the past five years, Slush has grown into the largest single gathering of venture capital in the world. In 2018, over 1800 investors joined Slush, representing over 200 billion dollars in assets under management.