Services
Tech & Privacy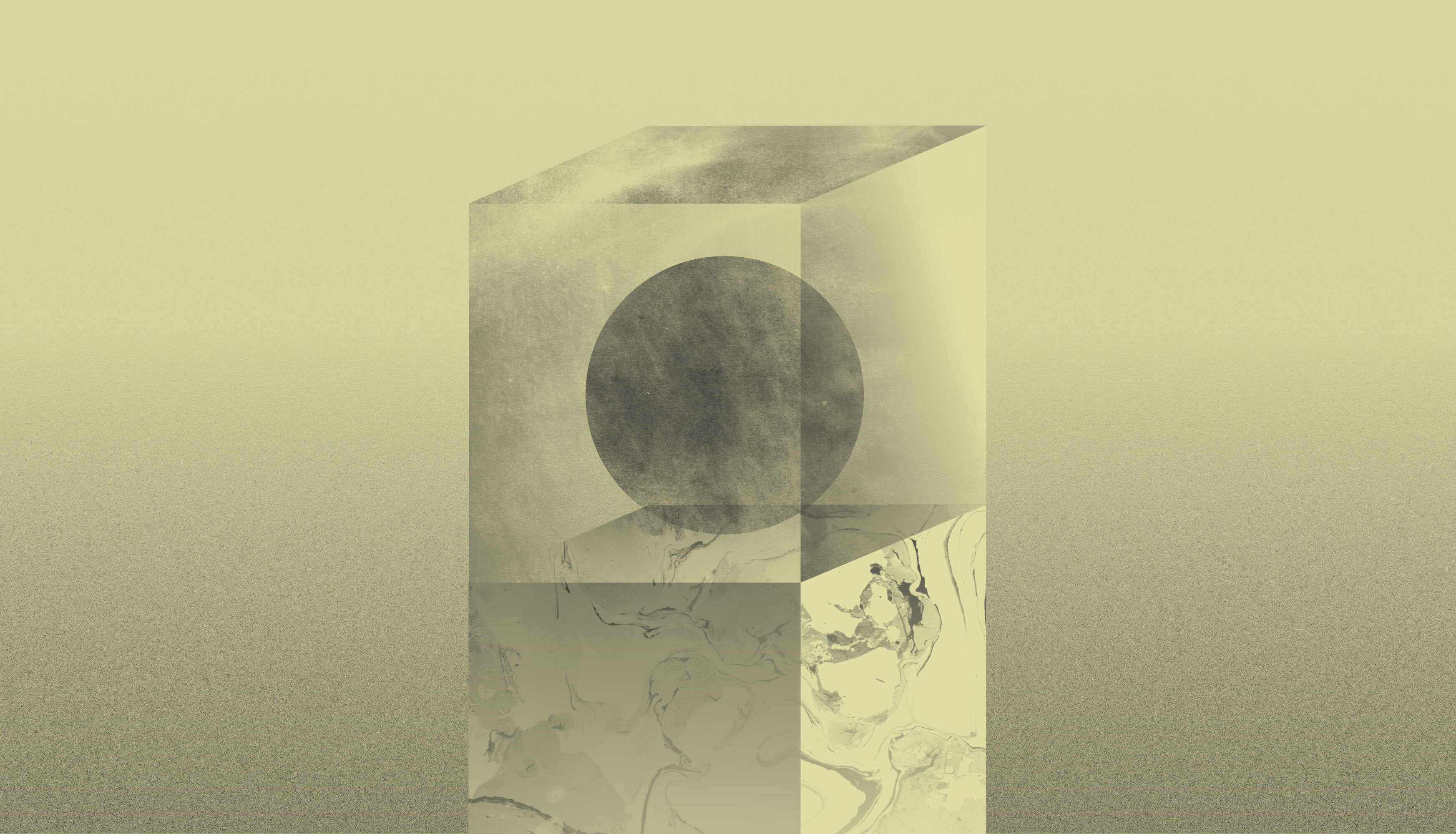 Technology is what brings us together at Dottir.
Our leading team of technology and data protection lawyers advises both technology vendors as well as customers acquiring technology products and services in a wide range of legal matters.
We assist fast-growing tech companies in protecting their strategic IP assets and translating their disruptive business models into solid legal documents. We also help large corporations in outsourcing business critical IT systems and services as well as with GDPR compliance issues.

Corporate and M&A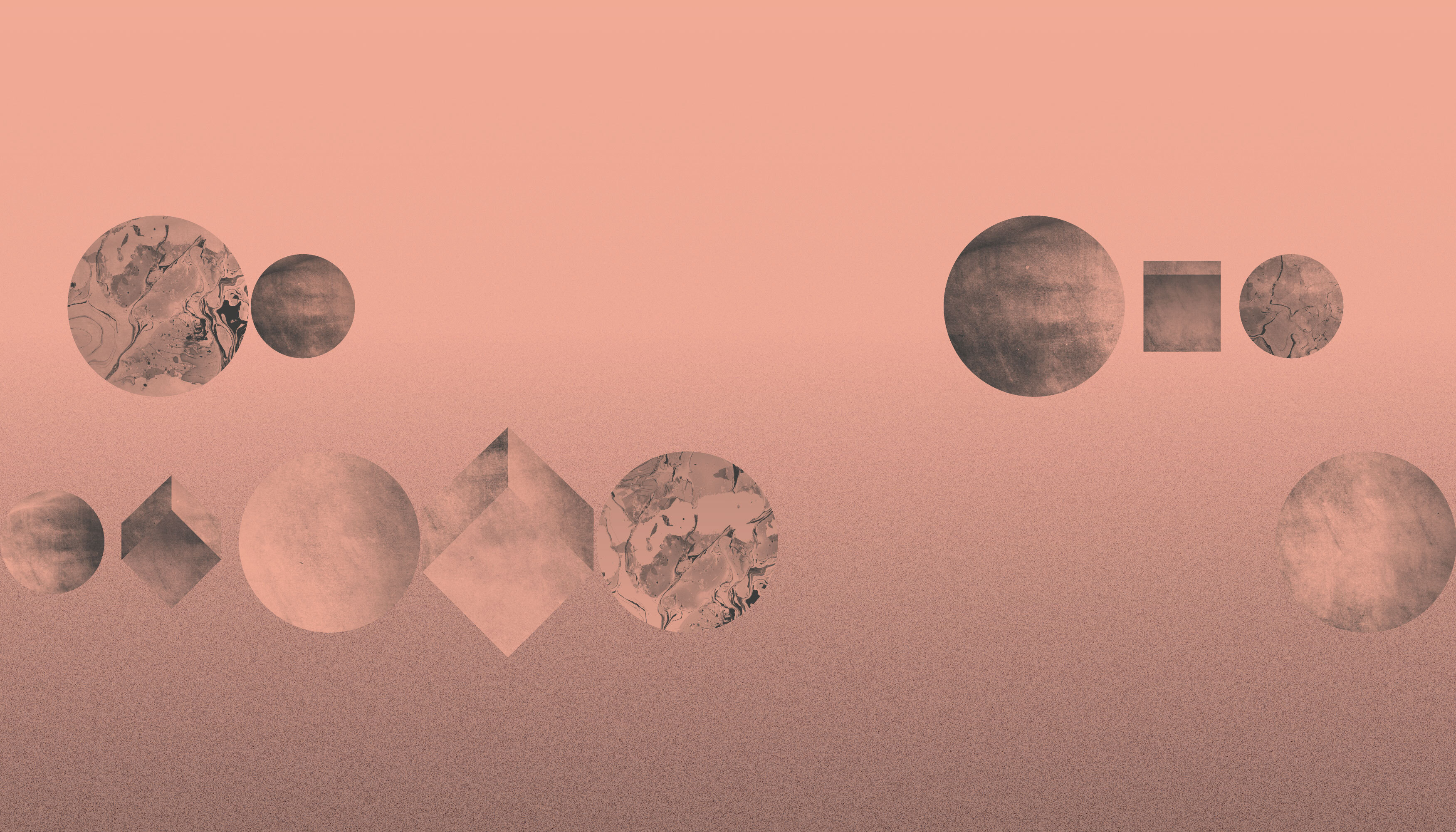 We cover all stages of the deal.
Dottir continuously advises clients in different kinds of corporate transactions ranging from private equity and industrial M&A transactions to venture capital financing rounds, covering all stages of the deal: from strategy and due diligence to contract negotiations and regulatory filings. We also assist clients in day-to-day corporate administration by drafting and maintaining corporate documentation and providing board advisory services.
Intellectual Property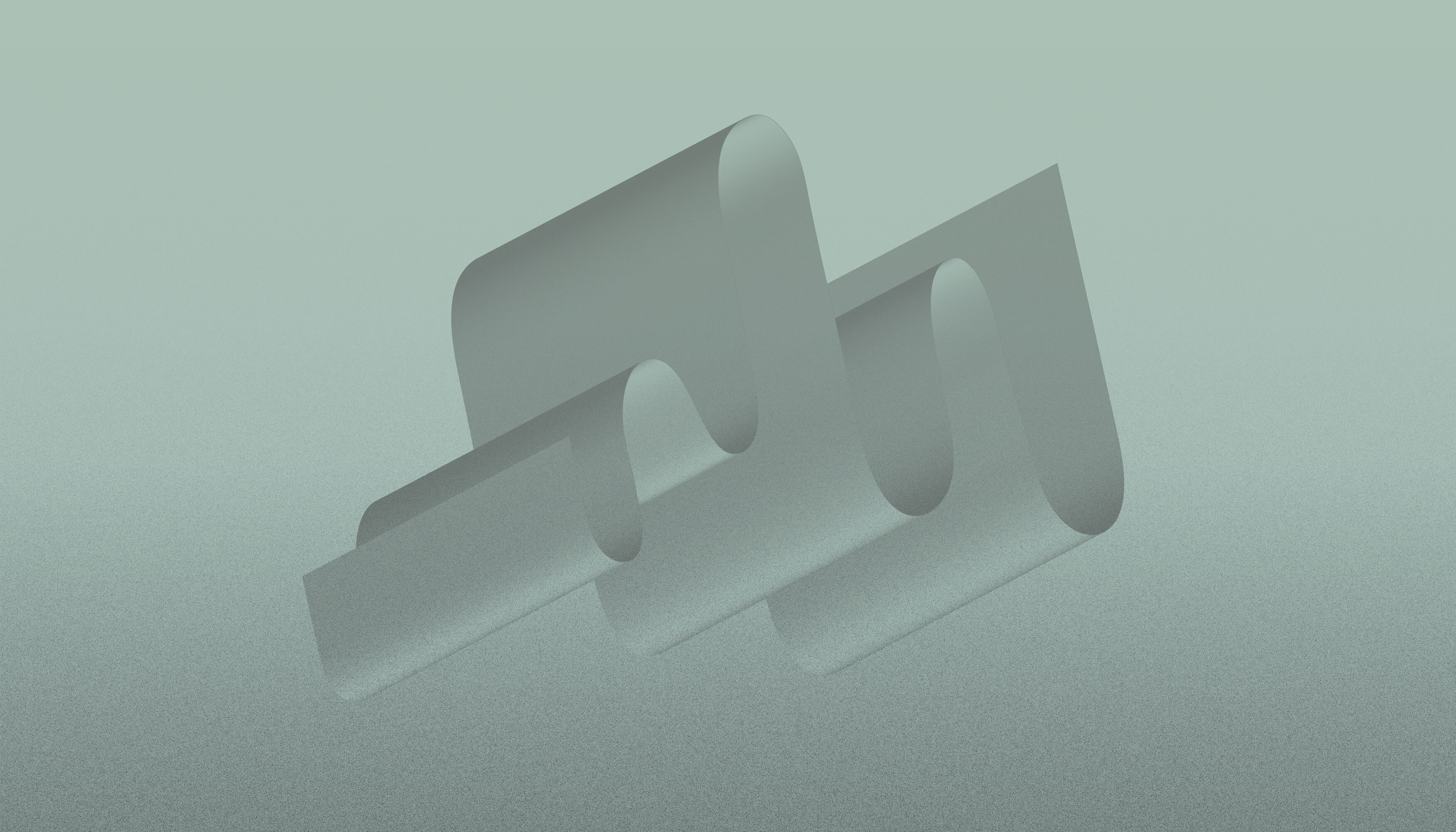 We know brand protection in the digital domain.
We advise our clients on intellectual property related issues, such as trademarks (in contentious and non-contentious basis), designs, copyrights, employee inventions, trade secrets, marketing law, domain names and commercial agreements.

Dispute Resolution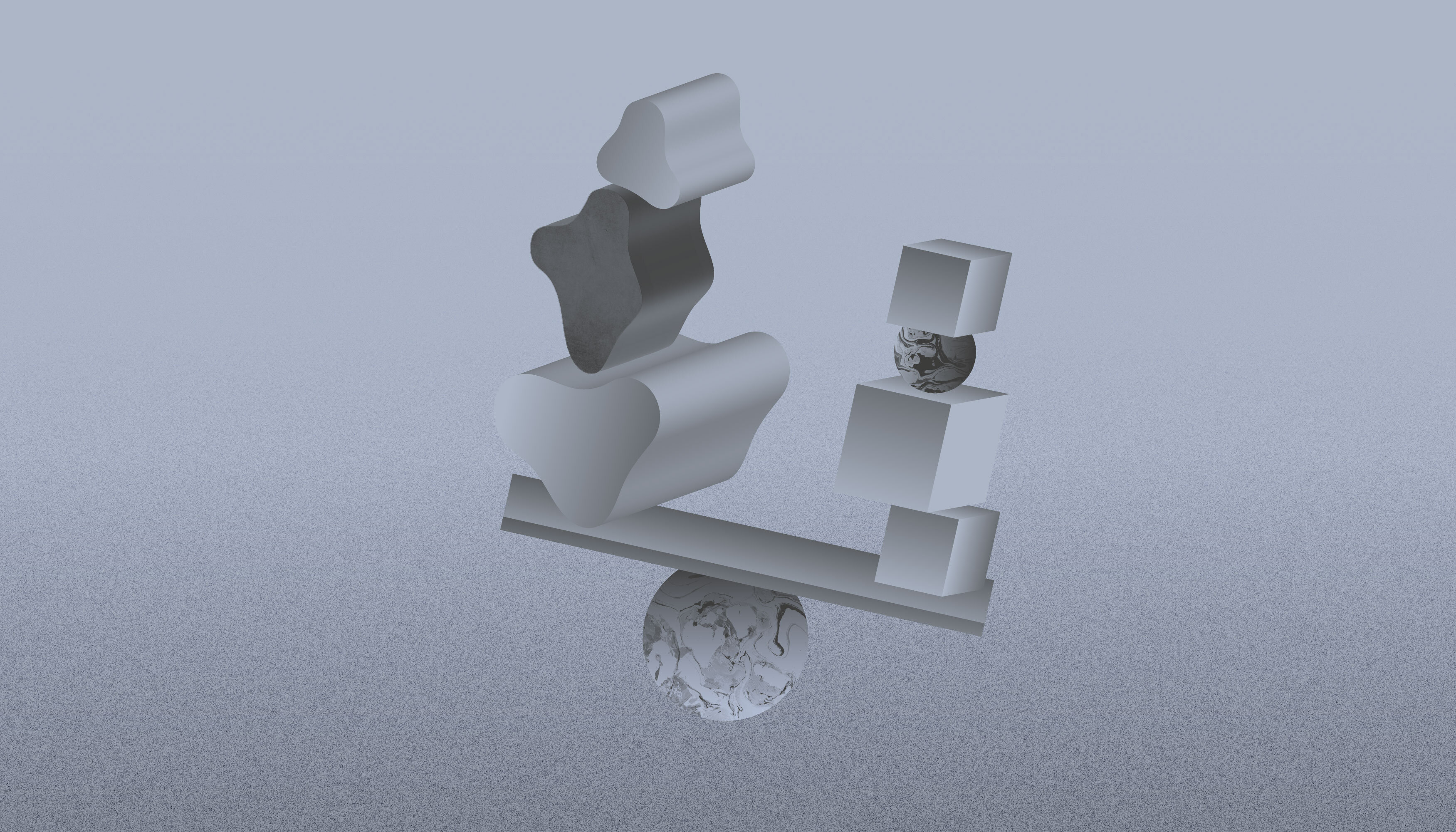 Disputes are sometimes inevitable in business, but never unsolvable.
We assist our clients in litigation, arbitration and mediation, with particular focus on disputes related to technology, post-M&A, intellectual property and commercial contracts. We also regularly represent our clients in employment litigation. We have a strong track record in helping our clients negotiate settlements in complex disputes.
Employment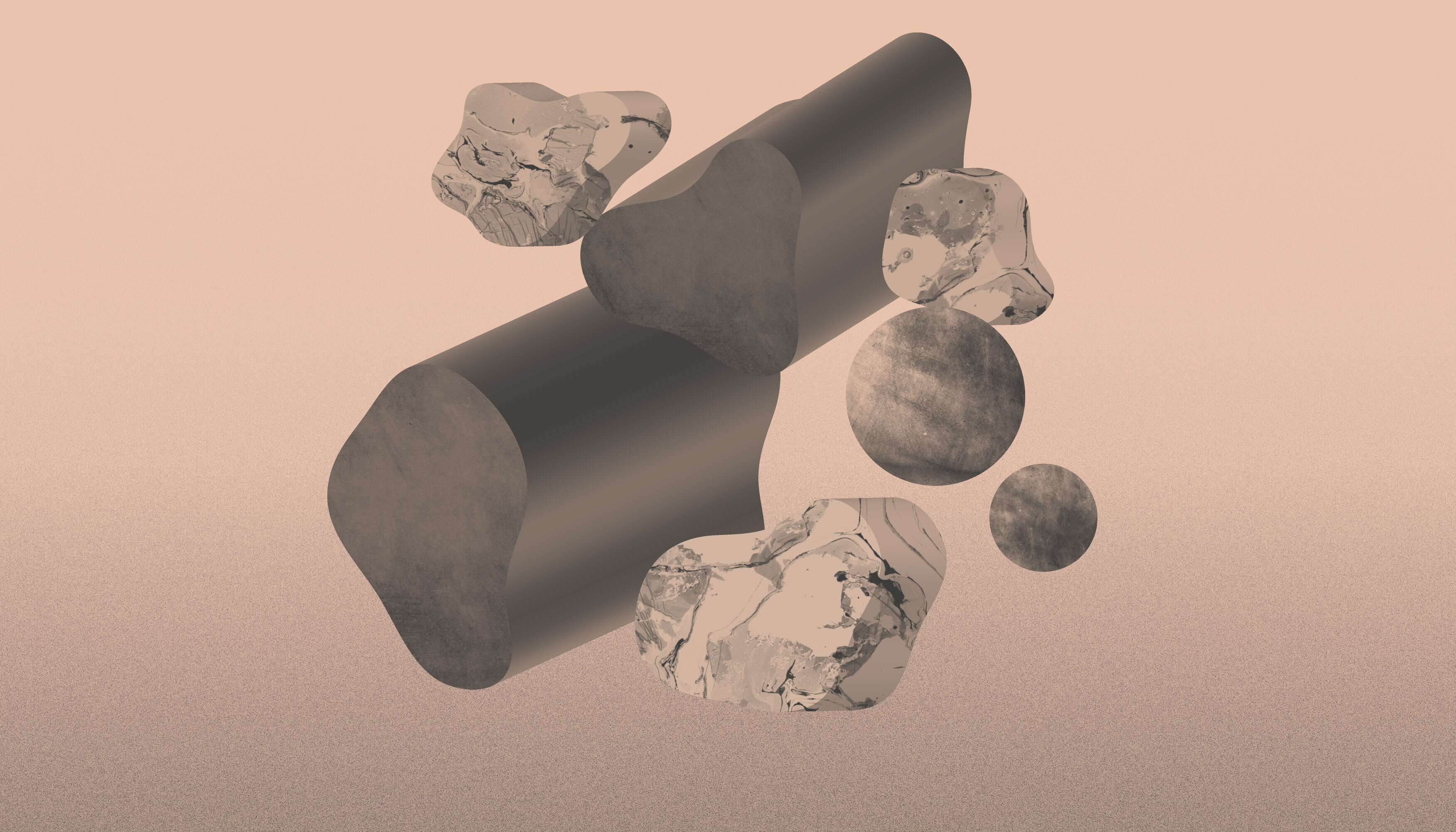 We have bold clients that create new ways of bringing work and people together.
We help our clients to modernize the working-life in a sustainable and innovative way. In addition to the strategic legal advice, our employment law services range from drafting employment and management contracts and share option and benefit schemes to providing advice on employment termination and employee consultation obligations. We also constantly advise on HR issues deriving from corporate transactions and outsourcing.
Banking & Finance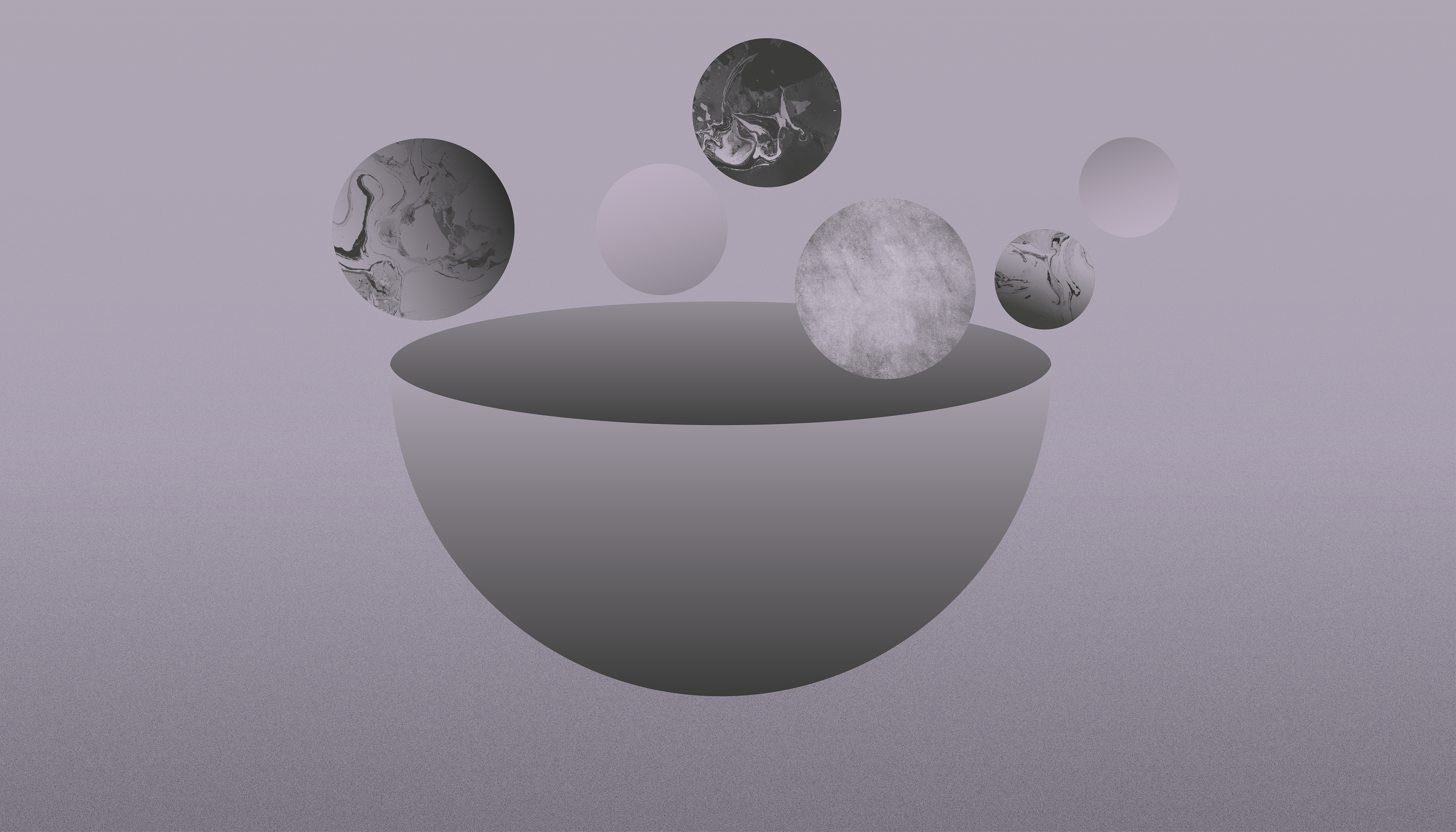 The knowhow to navigate the financing market.
Our dedicated, hands-on banking and finance team is led by two renowned transaction lawyers who guide our clients through various financing transactions covering all stages and levels of debt markets. Our business-minded and in-depth financing knowledge covers all financing instruments, and strive for finding the best financing solutions and finance partners for our clients in both the domestic and international market.