Growing Our Favorite Nordic Festival
Flow Festival
Enabling Flow Festival to Position Themselves as Finland's Music Festival no.1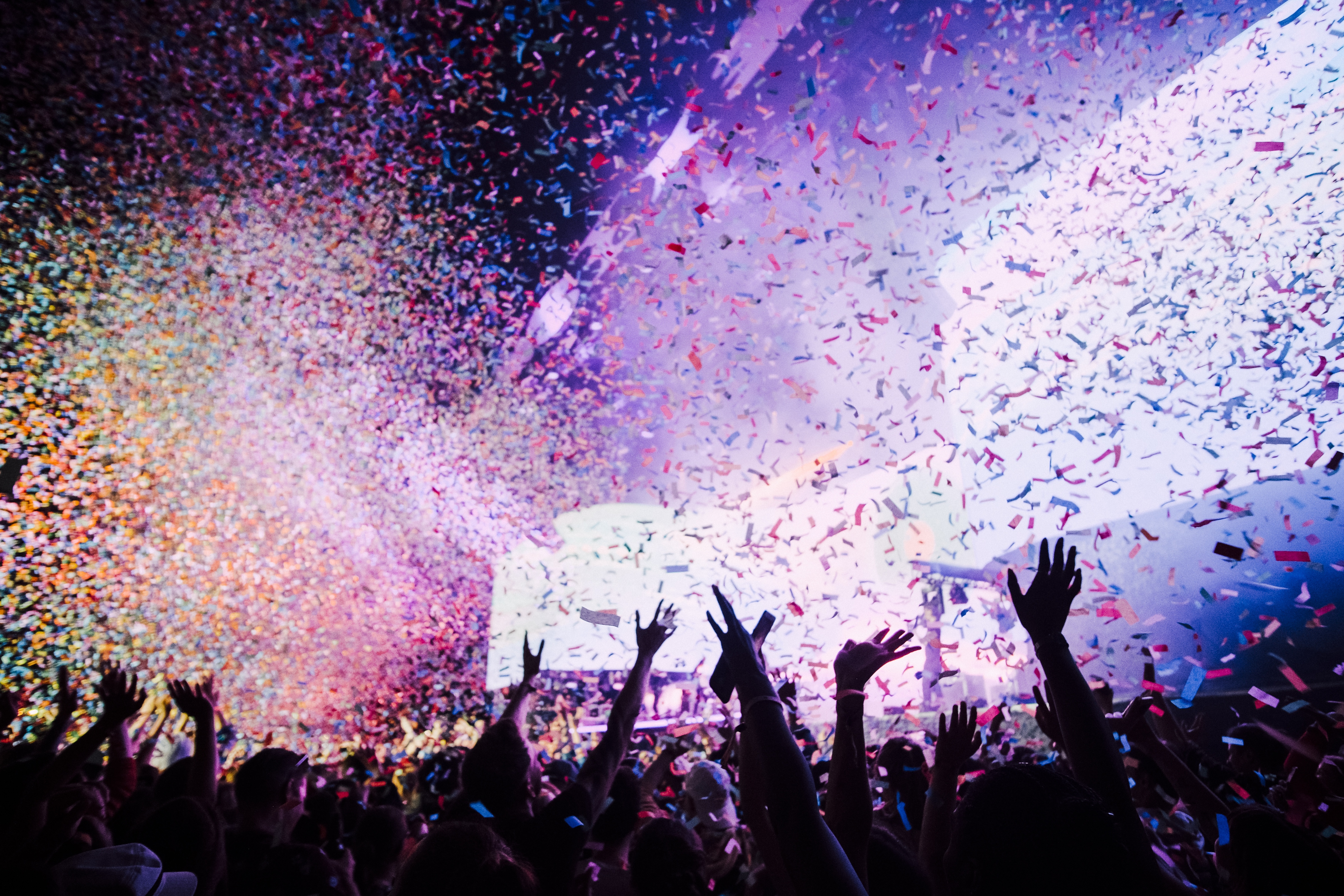 Flow Festival, the leading music and arts festival in Finland, entered into an investment and partnership in Superstruct Entertainment, the live entertainment platform backed by Providence Equity Partners, a premier global private equity firm.
In 2019, the festival's 16th edition brought approximately 83 000 attendees to Suvilahti, Helsinki, to enjoy a wide variety of first class international and domestic artists. With artists like Kendrick Lamar, The Cure, Björk, Alicia Keys, Kraftwerk and Alma, Flow has always been able to combine the international superstars, interesting newcomers, indie and experimental artists into one huge party.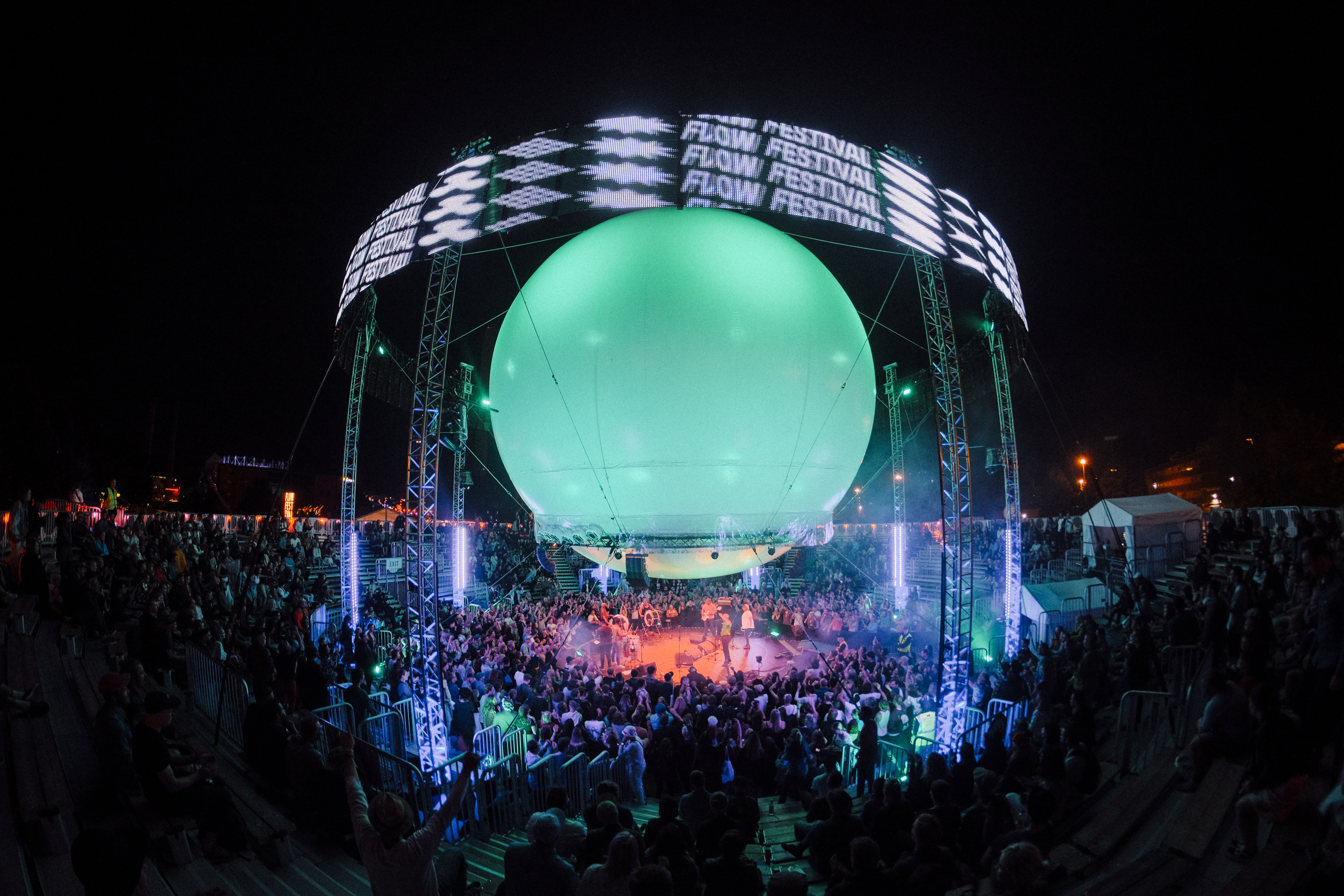 "Dottir Attorneys has advised Flow since 2014. Both Flow and Dottir have evolved since those times and Dottir has supported us really well in our growth. We have always been very happy with their enthusiastic and helpful attitude", says Suvi Kallio, Managing Director of Flow Festival. "The agreement with Superstruct Entertainment was done with an agile and responsive team that did their work really well."