Alternatives for Plastic
Sulapac
Combatting the Global Problem of Plastic Waste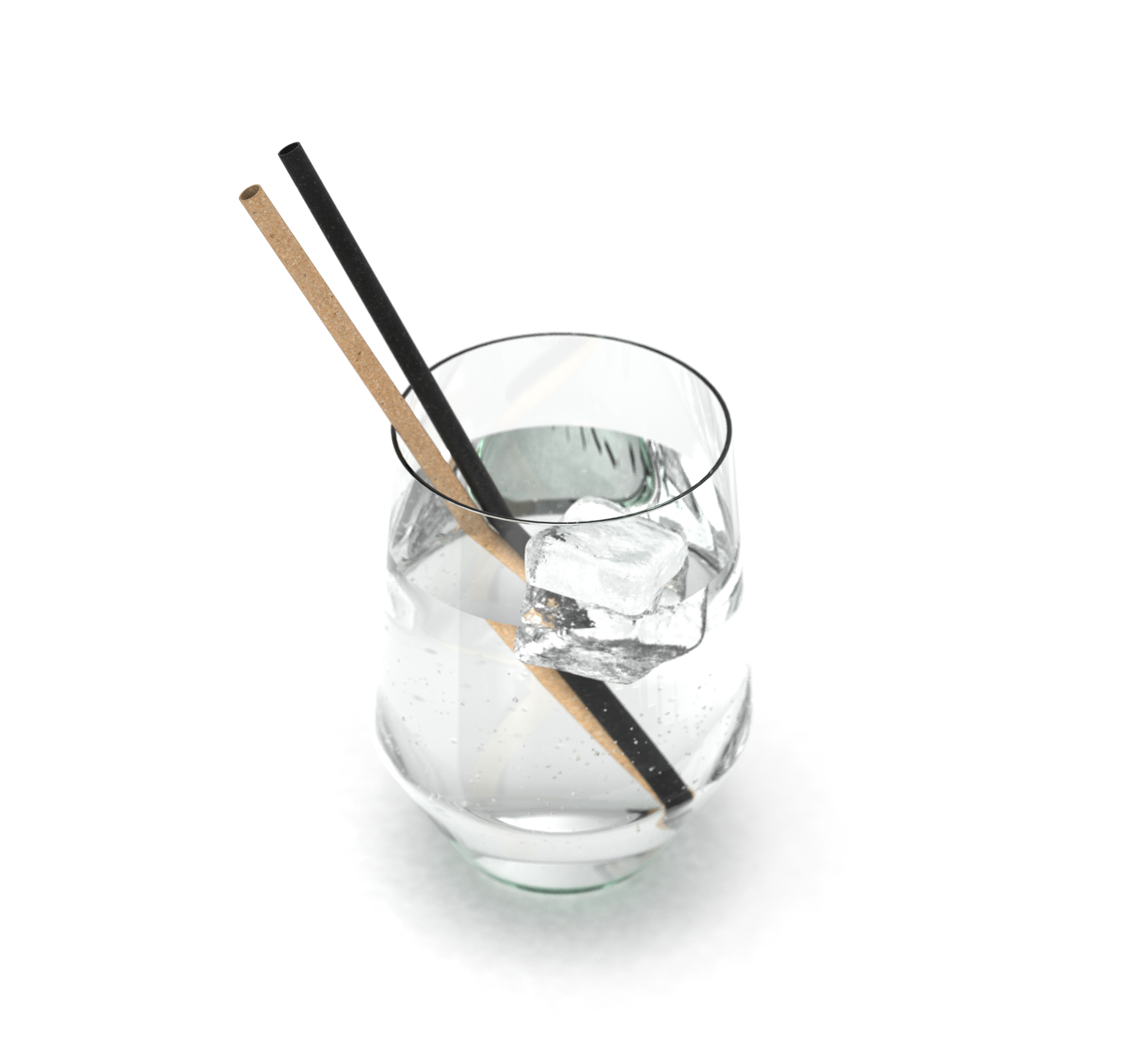 Almost 300 million tons of plastic is being produced every year. A lot of that plastic is necessary to make useful things that last. But all too often, the plastic we use ends up in the wrong place.

Sulapac® is a biodegradable and microplastic-free material made entirely from renewable sources and certified wood. It is a fully biodegradable alternative to traditional plastics. Plastic manufacturers can use the material with their existing machinery.

The world's most sustainable mass producible straw is both user and ocean friendly.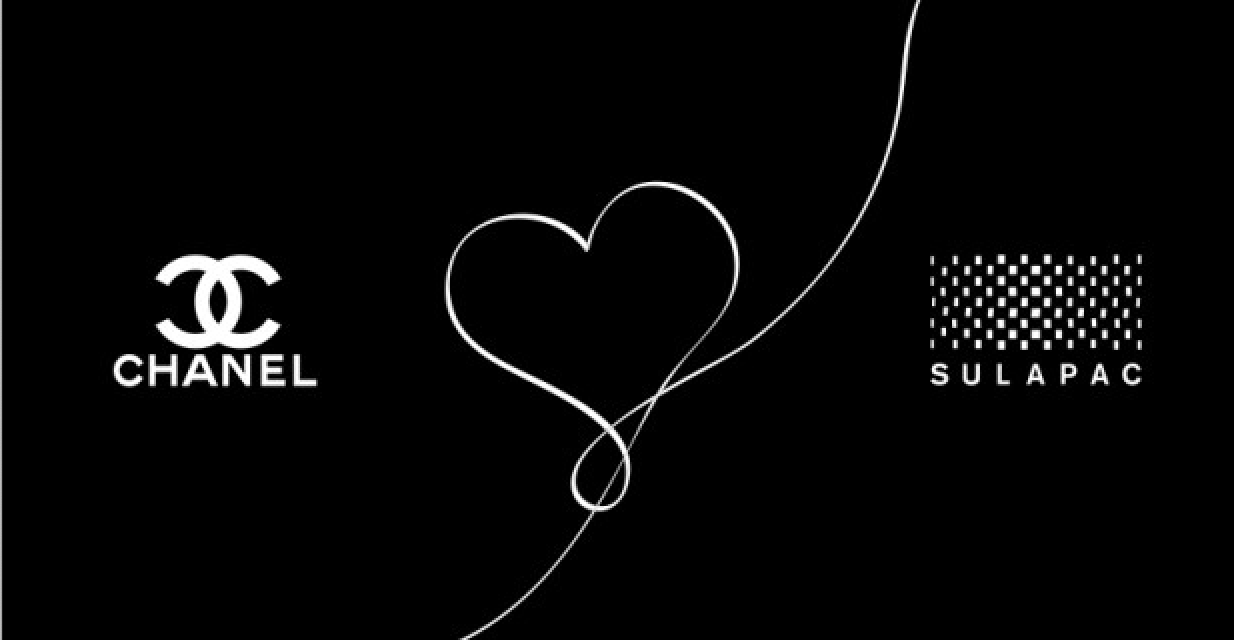 Sulapac has raised funding from several investors, including the French luxury house Chanel. Since starting its journey in 2016, Sulapac has won many international awards with its products that combine luxury, sustainability and unlimited design possibilities.

Sulapac brings brands, manufacturers and people together in a circle of good. Dottir advises Sulapac in their legal matters.